Cannot Resubscribe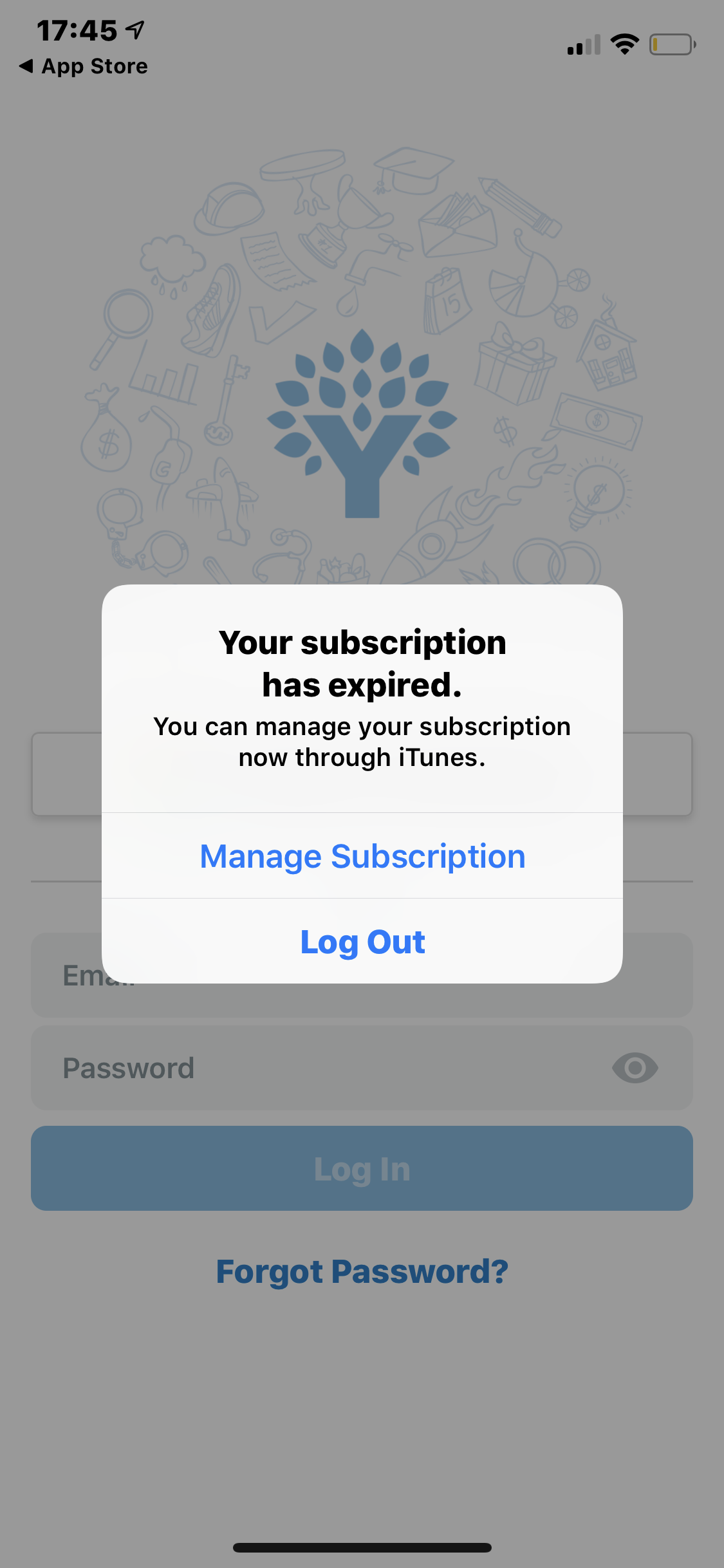 i cannot resubscribe because it's been over a year since my free trial so it no longer shows up in my "subscriptions list" in ios; therefore, i cannot resubscribe or "manage my subscription".
help please! i know i need a budget lol
If you're having trouble subscribing or resubscribing via Apple, click the question mark near the bottom right of your budget, select Send a Message. If you're on our mobile app, tap the Help icon on the bottom right, then scroll down and tap Message Us.

That way, one of our User Account specialists can take a look directly! Replies there can be a little quicker. 😉

Hi Cat Forma ! I'm happy to help! I refreshed the account status on our end.

Let's have you first uninstall and reinstall the YNAB app. You'll want to also clear your device's cache -- here are the steps:

Tap on the Settings App on your device.
In the Settings menu choose General.
Next choose iPhone Storage.
Scroll through the list of apps (it may take a moment to load) until you find YNAB.
Tap on YNAB and then tap on Delete.

Let me know how it goes!