Issues with Chase?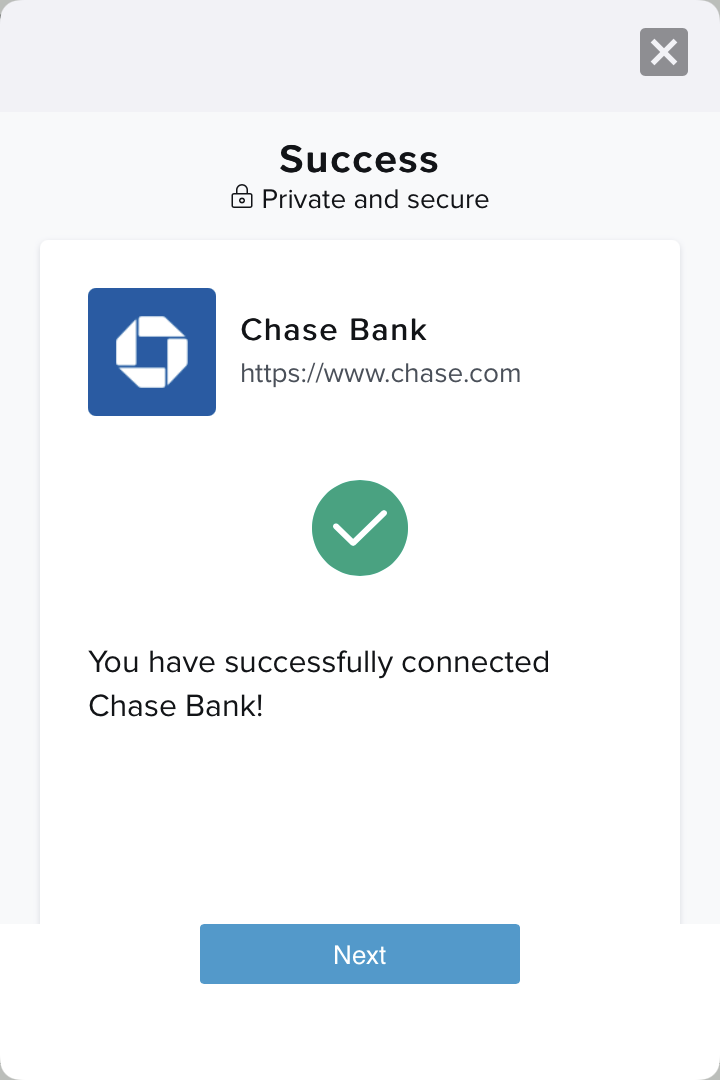 2 of the 6 Chase accounts I have linked weren't importing so I removed the connection and started the whole linking process with Chase again.
Screenshot 1: Shows I connected to Chase
Screenshot 2: Says it can't connect so I hit "Retry"
Screenshot 3: Final screen
Is this issue with Chase or YNAB? I saw Chase had a 99.6% successful connection rate....
Hi there, YNAB_User 5150 !

When you have a moment, please fill out this form and our Direct Import team will help you get things back up and running! 😊
Replies are closed